Mid-Century Modern Homes from the Inside Out
Mid-Century Modern design is a style for architecture, graphics, interior design and décor, lasting from roughly the mid-1940s to the late-1960s/1970. Growing and adapting from movements in Europe, Mid-Century Modern evolved its own unique style, with regional variations throughout the US and Canada. While its popularity has varied since its beginning, pop culture and its simple and classic design have preserved its iconic style over the years.
The goal of Mid-Century Coast to Coast is to provide background into this fascinating era of design focusing mainly on residential design, and highlight some regional variations. It's a time period of design that brought together great international collaborations between furniture designers and architects, and encouraged principles of design from one location to be adapted to other local environments. It also brought what were traditionally unattainable, expensive design features to the mass market. While popular architecture styles have changed since the 1970s, many of the principles found in home design and interior décor today have stemmed from that iconic era.
---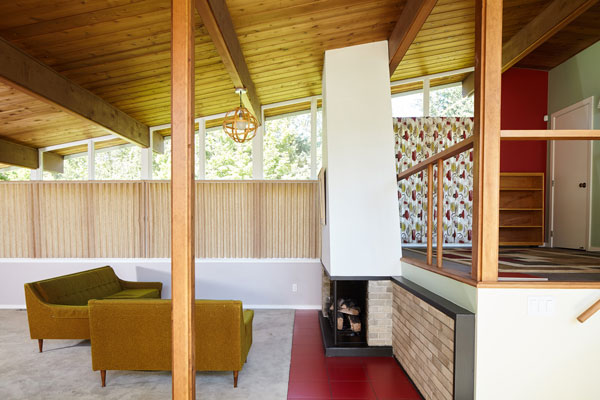 Photo courtesy of Martin Knowles Photo Media and the Vancouver Heritage Foundation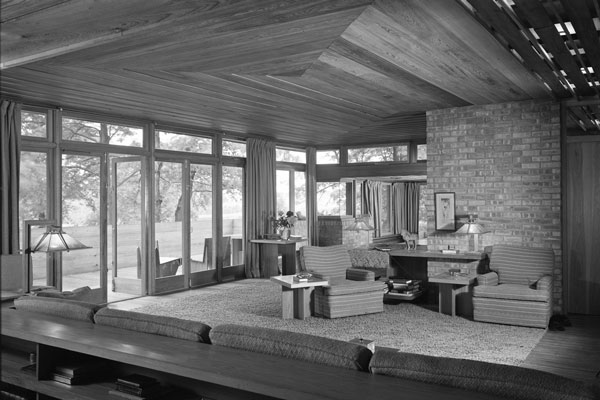 History of Mid-Century Modern
While a modernist movement in architecture was developing in Europe between WWI and WWII, the Mid-Century Modern style as it became known was most notably created in post-WWII America, focusing on minimalism and simplicity.
continue reading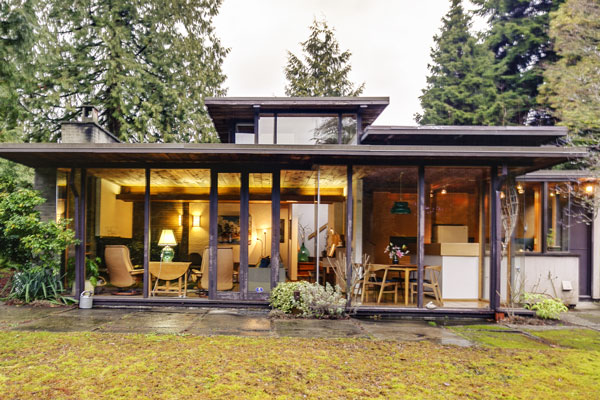 Regional Focus: West Coast Canada
Features of West Coast Modern homes share many of the architectural features of other Mid-Century Modern style homes, but with more of an emphasis on natural building features designed to complement local environmental elements.
continue reading
Interior Design Features
With the rise of Mid-Century Modern architecture, so too was mid-century furniture and industrial design taking place. The basic tenets were similar: simple and minimal. Form and function were important, keeping the end user in mind.
continue reading